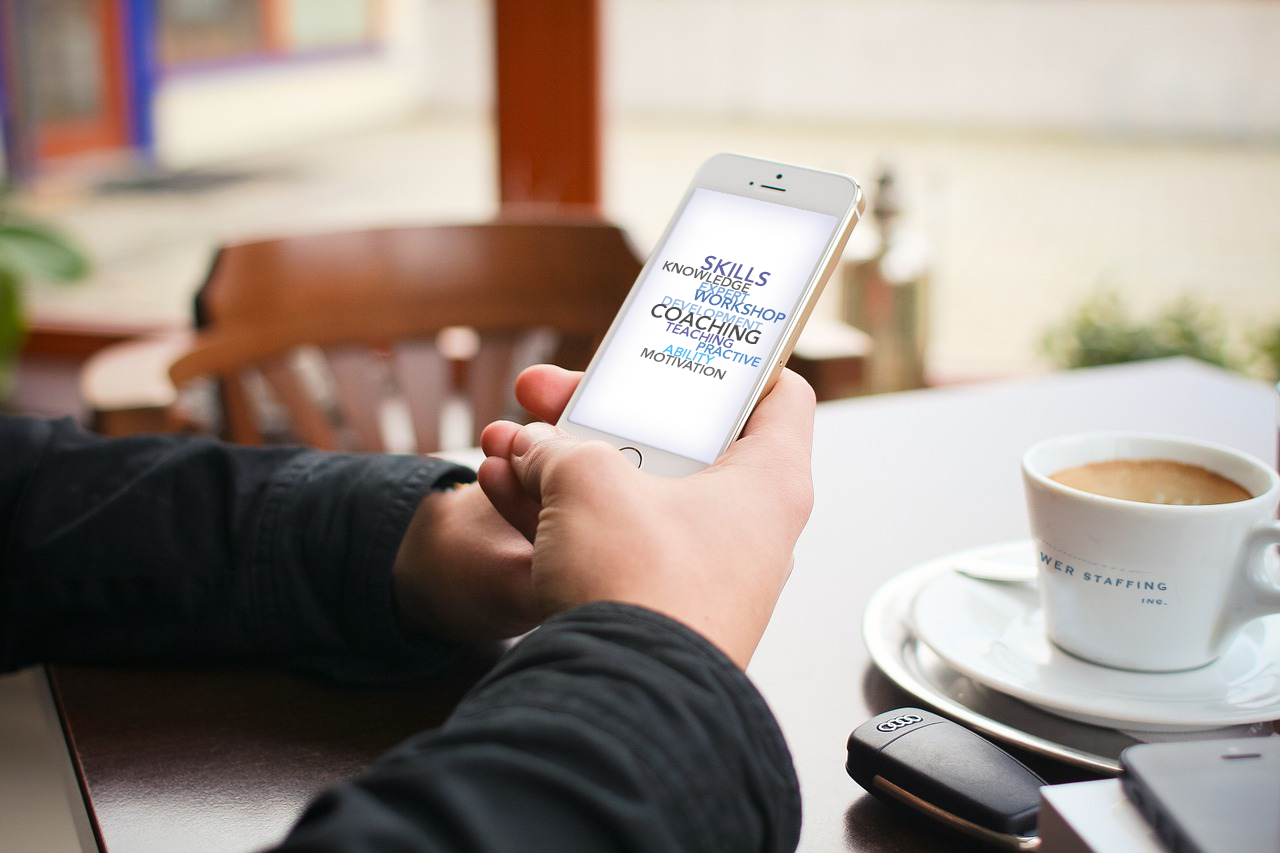 WHAT WE DO AND WHAT WE HAVE TO OFFER
We are Fort Wayne's complete Full-Service Staffing Center. At Tower Staffing, Inc. we offer a service unique and unlike our competitors. It is the quality and service of our people that separate us from the rest in the Fort Wayne and surrounding areas.
Tailoring to specific results for employers and employees, we are the goal driven Service Environment team which will embrace opportunity in an ever changing job market by providing many different varieties of staffing solution requirements. Services available are Temporary, Temporary-Permanent Employment, and Direct or Permanent Placement hiring.
+ Seasonal Employment
+ Short Notice Employment
+ Ongoing Employment
+ A.S.A.P. / Short Notice Employment
+ Vacation Fill-In Employment
+ Skilled Positions
+ General Labor
+ Assembly
+ Office/Clerical
+ Accounting
+ Administrative
+ Professional / Managerial
+ Industrial / Manufacturing
+ Management / Supervision
+ Professional
+ Administrative
+ Clerical
+ Accounting
---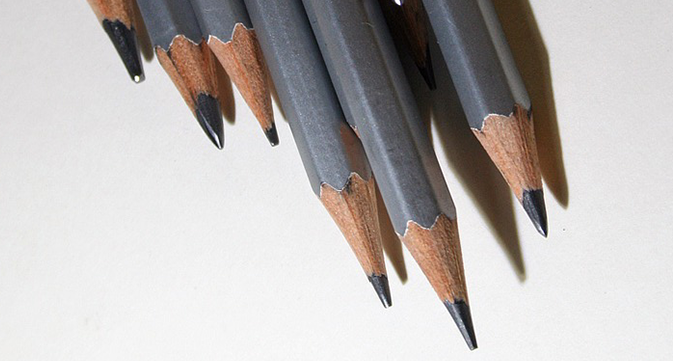 + Seasonal Employment
+ Short Notice Employment
+ Ongoing Employment
+ A.S.A.P. / Short Notice Employment
+ Vacation Fill-In Employment
+ Skilled Positions
+ General Labor
+ Assembly
+ Office/Clerical
+ Accounting
+ Administrative
+ Professional / Managerial
+ Industrial / Manufacturing
+ Management / Supervision
+ Professional
+ Administrative
+ Clerical
+ Accounting
---